Our Mission
We empower brigaders and under-resourced communities to resolve global economic disparities and inspire all involved to collaboratively work towards an equal world. Our work represents the broadest spectrum of human achievement by enabling clients within our community and abroad to achieve a sustainable advantage while bringing the right people together to unlock insight into micro-enterprise consulting, financial planning and strategic investing and to stimulate appreciation for indigenous cultures.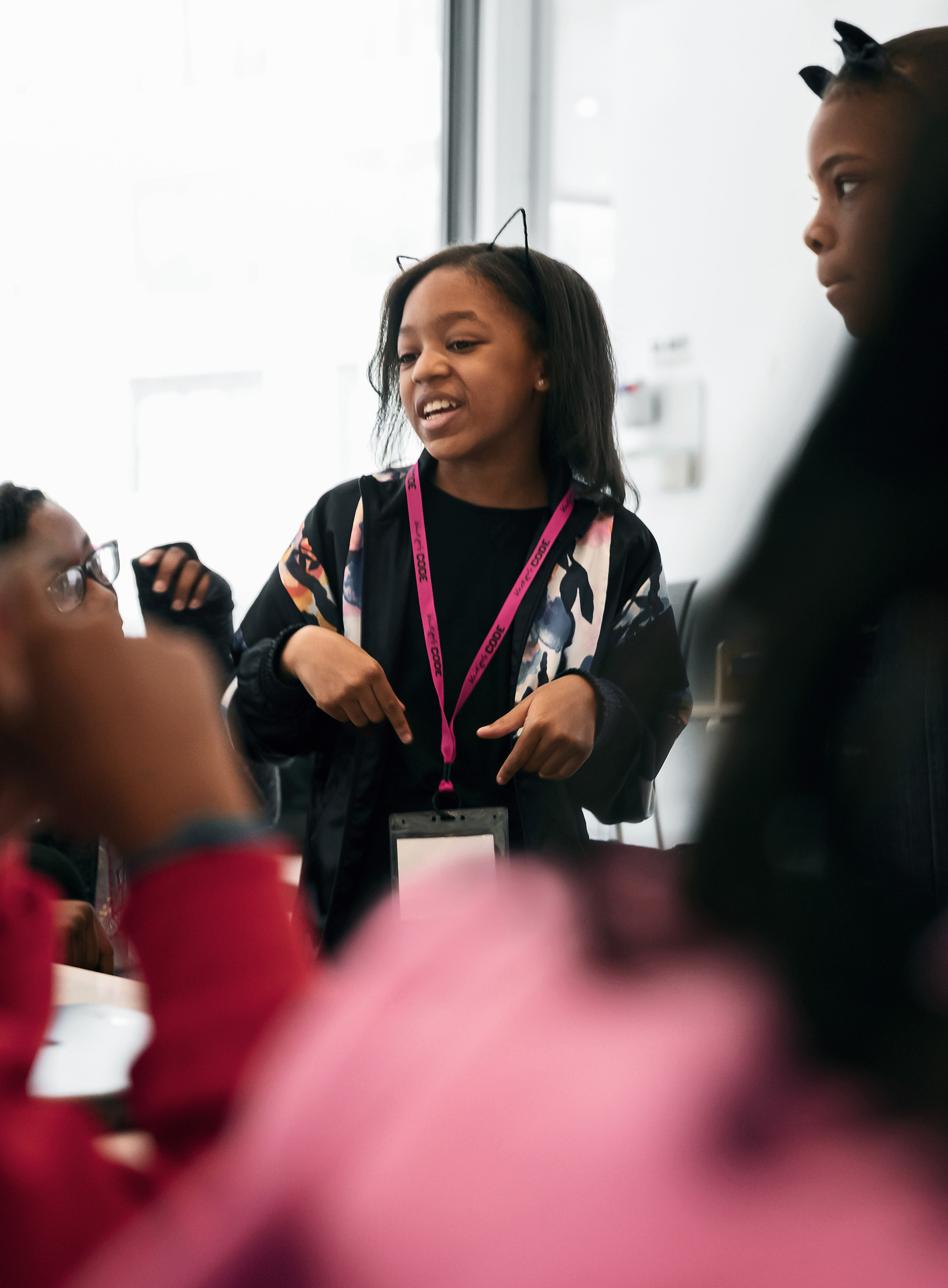 "To improve the quality of life of communities, both locally and internationally, by progressing the largest student-led social responsibility movement on the planet.
We are shaping the future— Together."